If you look at the 14 day forecast, you won't believe your eyes!  Its been a balmy autumn so far, and a nice one for those horticulturalists that are working outside.  High's of 20 C were reported in the Niagara peninsula yesterday. Yes, El Nino is here and brings with it much milder temperatures than average.    Some scientists are predicting that these milder temperatures will last well into winter, 2016 and others are forecasting the return of more "normal" winter conditions in February.   Scientists are also predicting dryer than average precipitation levels for winter 2016.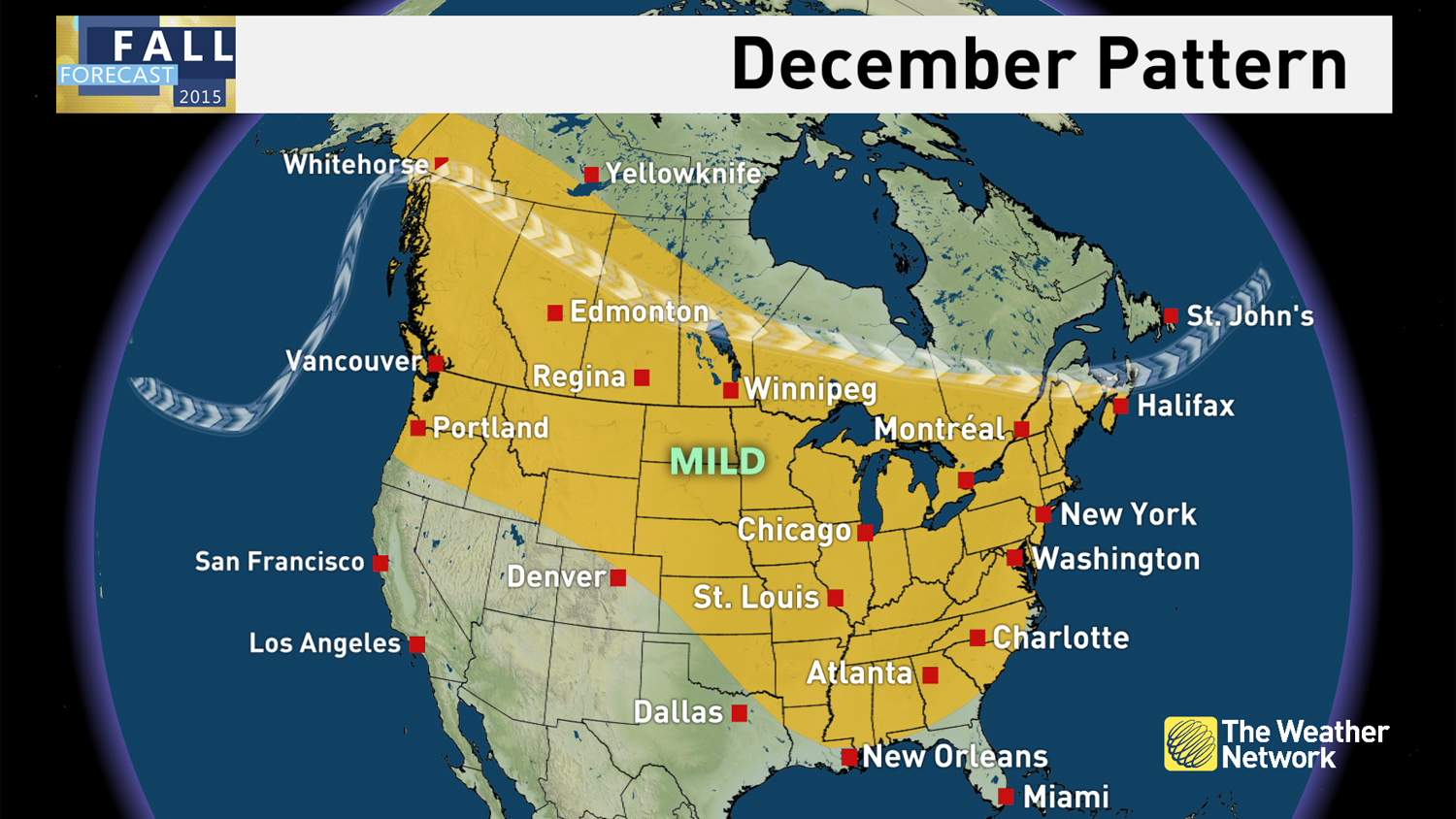 Many of us are wondering, what effect does this have on our trees?  Lower light levels, shorter day length and lower temperatures stimulate trees and other perennials to shift water and food storage down into the roots.  The production of anti-freeze compounds in tree tissues and lower water content helps trees withstand freezing temperatures and desiccating winds.  One would expect that these mild conditions would slow the acclimation process down a little, leaving trees more susceptible when winter does finally arrive.  A sudden, significant drop in temperature right now could very injure 2015 tissues, especially flower buds.  A severe temperature drop is our biggest concern but so far, the long term forecast looks fairly mild.  Continued dry conditions could actually help stimulate dormancy in woody plants.
We are no where near the type of weather we had in December, 2014.  But despite the forecast of a green Christmas, the seasonal spirit is alive and well in Southern Ontario!
It's moments like these when I feel so proud to be Canadian 🙂